T.J.P. Brokerage Services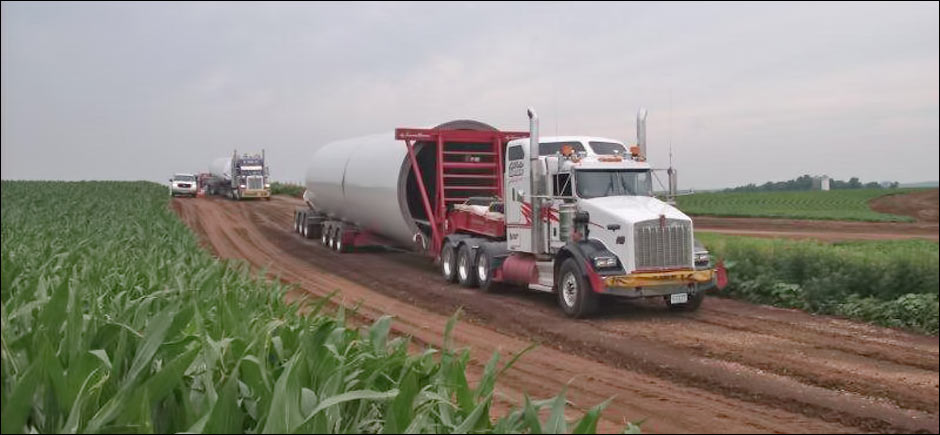 T.J.P. Brokerage is a division of T.J. Potter Trucking, Inc. They are a full service brokerage that specializes in moving all types of machinery and equipment. Whether it is truckload or LTL, we handle shipments to and from anywhere in the United States and Canada, including Alaska. Our facility is also a hub for shipments directly into Canada and Alaska.
Lilli Schaefer takes care of the sales/brokerage business for T.J. Potter Trucking, Inc. and has over 33 years' experience supervising transportation services for all modes of over-the-road trucking, with special emphasis on flatbed and heavy specialized/oversize shipments for national and global customers. She has an extensive background in oversize compliance and is a specialist in pricing, routing, and coordinating over-dimensional trucking. Lilli also has expertise with Federal Code of Regulations as they relate to both asset based carriers and third party logistics companies and haz-mat transportation.
Quotes on shipments are available by simply filling in this form, by emailing lilli.schaefer@tjpottertrucking.com, or by calling Lilli directly at 763-218-6217.
Our specialty is shipping construction machinery and lift equipment. Oversize loads are no problem for us as we routinely ship large, heavy-haul and oversize loads on a daily basis; however we can still handle freight as small as a single pallet. We have developed several substantial accounts that now utilize our services exclusively for door-to-door service nationwide. Lilli Schaefer looks forward to providing you with a hassle-free shipping experience.
Brokerage Service Quote